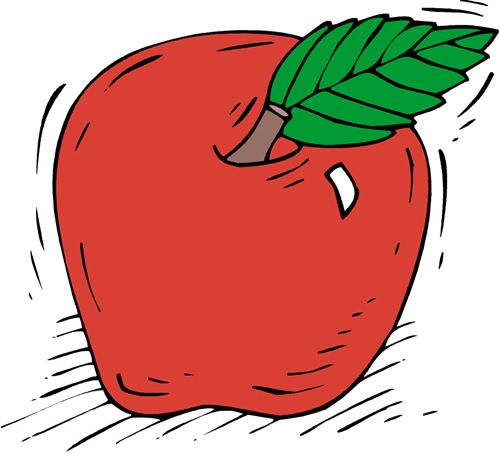 The No Child Left Behind (NCLB) Act of 2001, also known as the Elementary and Secondary Education Act (ESEA), recognizes that all children can achieve the same high standards when taught by highly qualified teachers using proven methods in a appropriate learning environment. The goal of this act is to provide educators assistance in planning and implementing programs that are designed to close the achievement gap between disadvantaged students and their peers. The Act contains four basic education reform principles:
Stronger accountability for results,

Increased flexibility and local control,

Expanded options for parents, and

An emphasis on teaching methods that have been proven to work.
The Burlington County Institute of Technology is a participating local education agency (LEA) working on behalf of our students. Our Westampton Campus receives Title I and Title II funding under the Elementary and Secondary Education Act (ESEA). Title I, Part A supports programs and resources for disadvantaged students. Title I, Part A funding is designed to aid districts in closing the achievement gap by placing highly qualified teachers in classrooms. Title II, Part A provides resources for improving teacher and principal quality. It focuses on preparing, training and recruiting high-quality teachers and principals.
2016-2017 Parent Notification and Documentation